The Simple Affordable Solution

TOLL FREE

1 866 790 2EMR
1 866 790 2367

THERAPY EMR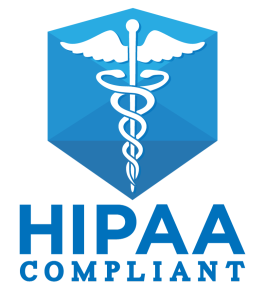 Online EMR is a web based Pediatric Therapy EMR software application. Designed for Speech Occupational and Physical Therapy
Online EMR has 2 versions of Practice management Software
The Office of the National Coordinator for Health Information Technology (ONC)Certified
2.

Online EMR oPEN (EDI billing to Clearing House- ONC Certified)

Prices start at $9.99 per user per month* NO SETUP FEES** - NO CONTRACTS NO - HIDDEN FEES. Contact us for Multiple user Discounts. (*Single users will be billed for master admin as well as therapist user access $24.99 x 2 for Online EMR eZ . or $9.99 x 2 for Online EMR eZ (basic)
** For companies with more than 4 users.)
Designed by Therapists Featured in



Low access fees include unlimited email support, backups and updates .
We serve single user therapists to the large multi user corporations.
References available on request.
OUR MISSION


To provide an easy to use & affordable solution to the therapy community for

Electronic Medical Records (EMR)
Electronic Health Records (EHR)
for your occupational therapy documentation software,
speech therapy documentation software needs and pediatric therapy emr software
With customer service as our #1 priority .